Welcome to Walton & Lees Hill CE Primary School
On behalf of the children, staff, parents and governors, welcome to our one big family that is Walton & Lees Hill CE Primary School, catering for children aged 2-11. We hope that your visit to our school website will give you a flavour of all the things that make us proud of our school.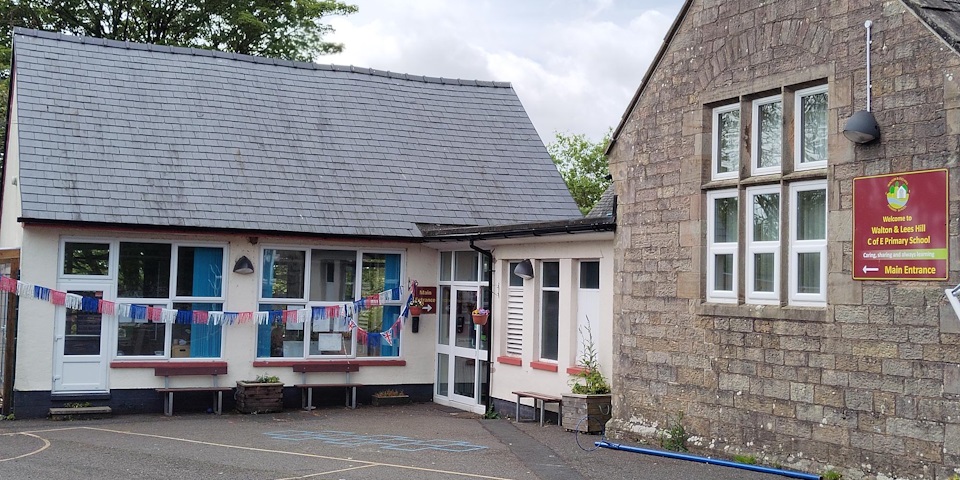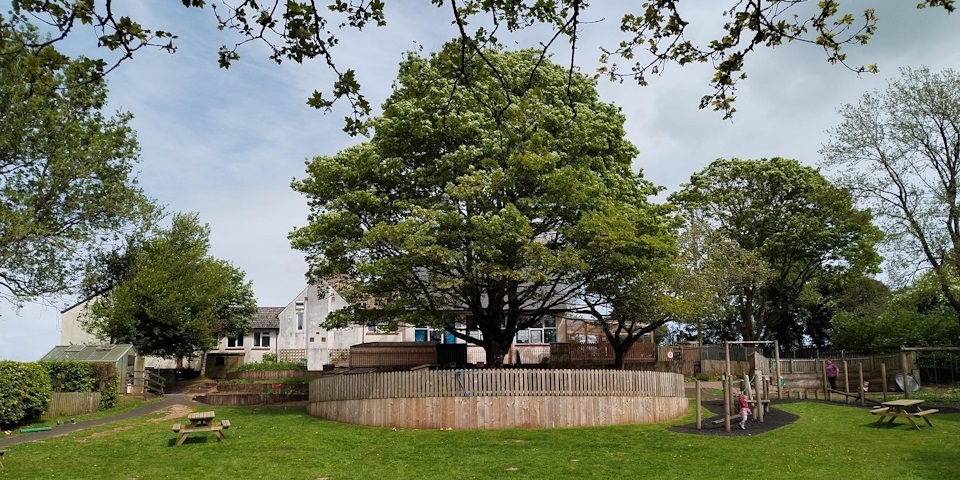 You will find us in the picturesque countryside of North East Cumbria, close to the town of Brampton. We are proud of the superb grounds we have at our school which enhance learning experiences for our pupils and promote an appreciation of the outdoors. We make the most of being outdoors as much as we can; this includes using educational visit to enhance our school curriculum.
Children are predominately taught in two mixed age classes, promoting a caring family atmosphere. All staff know the children in our school very well and provide each child with an individualised approach to learning. We strongly believe that each child should have the opportunity, challenge and support to achieve their highest potential in all curriculum areas.
We also offer a Nursery provision for children who are aged 2 years old and over. The provision runs over five mornings a week (8:55am-1:00pm). Sessions for three year olds are available all day. Our Nursery participates closely with the whole school community, which again promotes our strong family-centric environment.
We like to be involved in a wide range of enrichment activities such as sport, music festivals, educational visits and visitors, community events, and charitable fundraising. Our children achieve great success, both in and beyond the classroom and enjoy sharing learning experiences with children from other local schools. If you would like to see more of our happy, vibrant school, then please give us a call or send us an e-mail. We welcome any visitors to share our enthusiasm for learning.
Lynn Rooney, Head Teacher
---
Upcoming Events